[ad_1]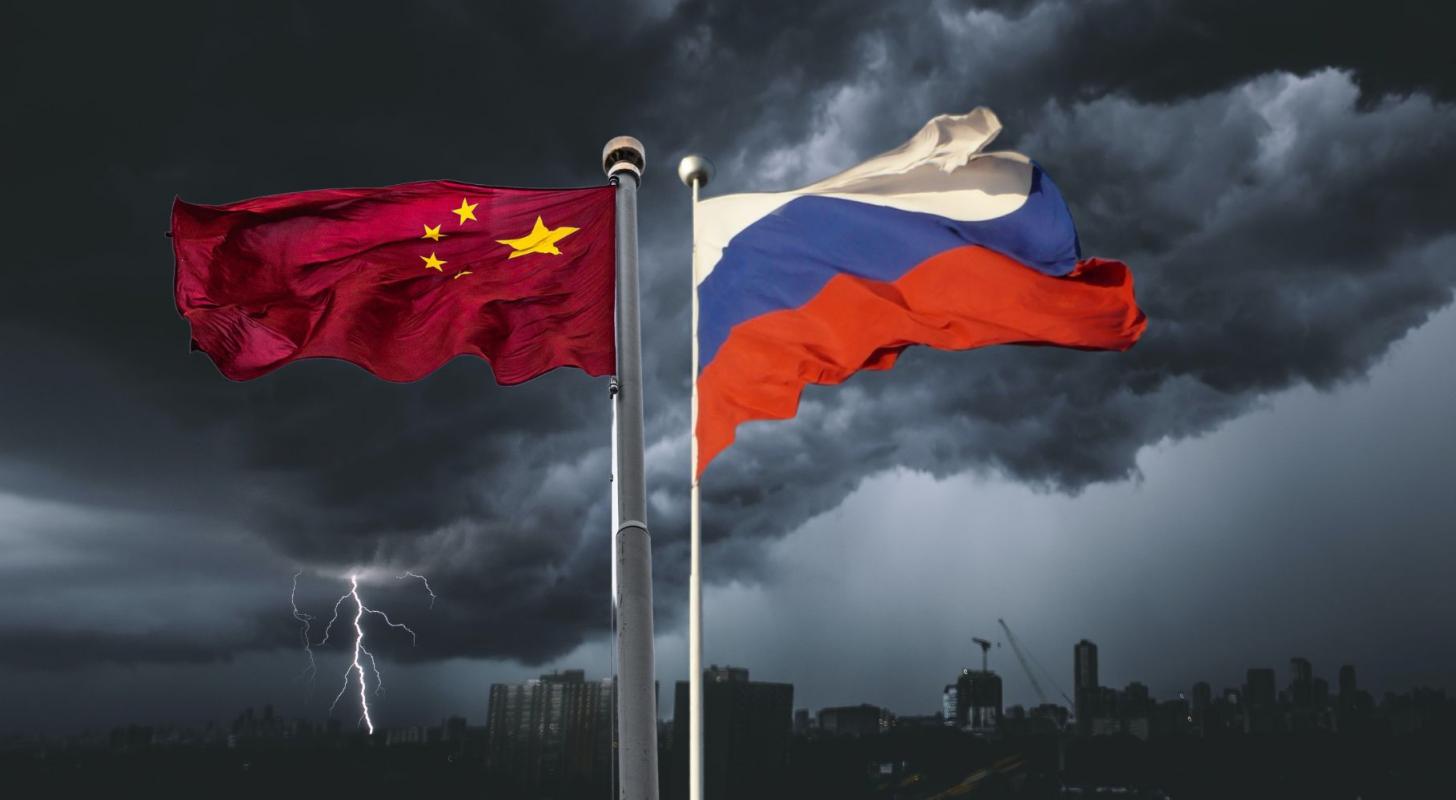 China's Belt and Road Initiative investments in Russia have fallen to zero for the first time, despite pressure over Xi Jinping's flagship policy.
What Happened: According to new data, Beijing signed no new deals with Russian entities under its Belt and Road Initiative in the first half of 2022, signaling Xi Jinping's reluctance to incur sanctions amid the Ukraine war.
The findings were part of a report by the Green Finance & Development Center at Fudan University in Shanghai, the Financial Times reported.
See Also: Japan Warns Russia's War Could Encourage Xi Jinping To Act Against Taiwan
This comes in stark contrast compared to the past multibillion-dollar pledges and contracts. According to AidData, official lending commitments from China to Russia between 2000 and 2017 totaled $125.4 billion.
According to the director of the Green Finance & Development Center, Christoph Nedopil Wang, the threat of western-led sanctions could have deterred China from investing in Russia.
He further added that the fall might be "only temporary," adding that there is "definitely strong engagement between Russia and China."
He added that Chinese purchases of Russian energy exports have increased despite the war.
The report showed that while China avoided investments in Russia, Jinping's government deepened its engagement with the Middle East. According to the data, Beijing signed $5.5 billion of new deals in Saudi Arabia in the first half of the year as it strengthened its ties with Middle Eastern states through massive energy and construction deals.
Check out more of Benzinga's Europe and Asia coverage by following this link.
[ad_2]

Source link