[ad_1]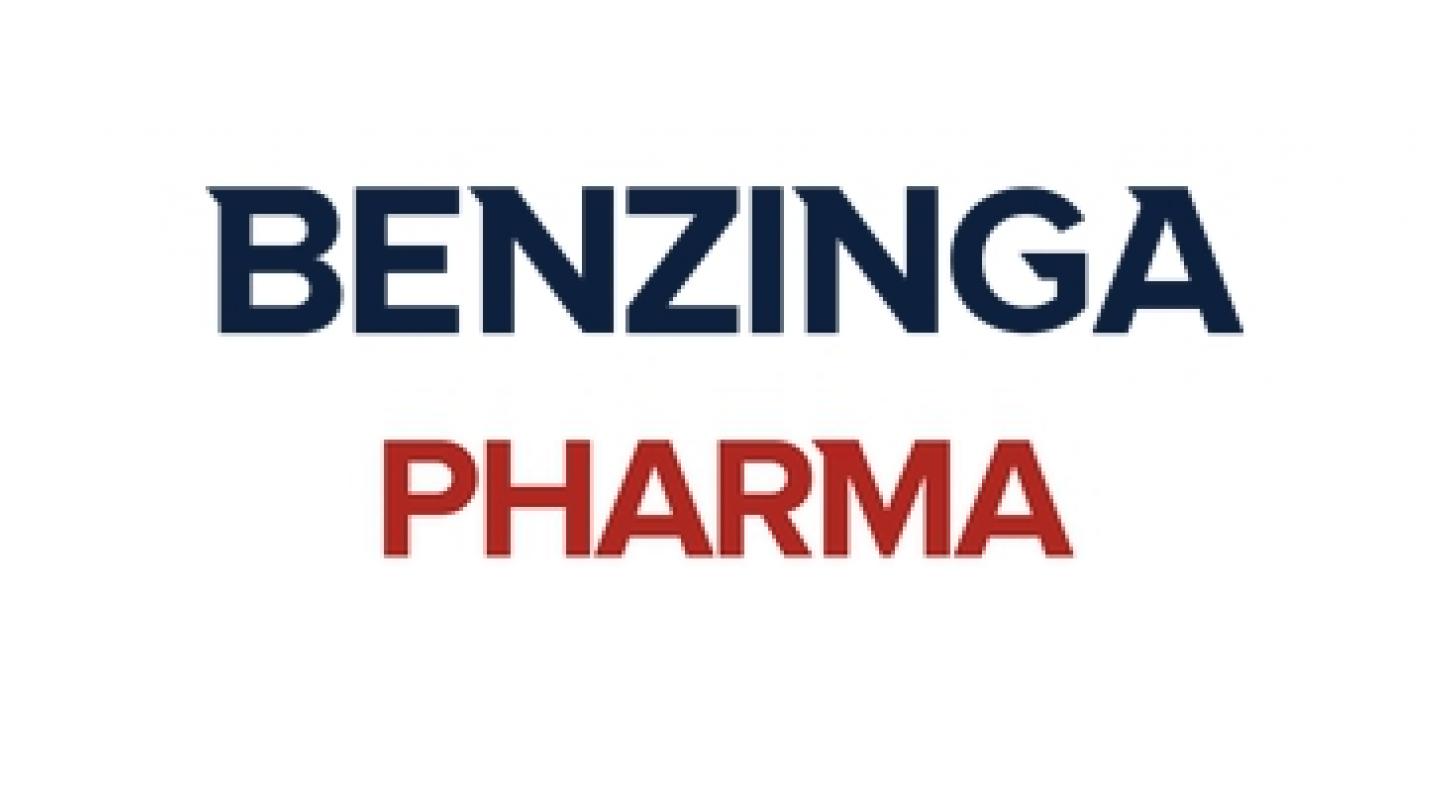 The United States Food and Drug Administration (FDA) has accepted to review the supplemental Biologics License Application (sBLA) of AstraZeneca AZN and Daiichi Sankyo's lead asset ENHERTU (fam-trastuzumab deruxtecan-nxki) for the treatment of adult patients with unresectable or metastatic HER2-low breast cancer.
The regulatory agency as granted Priority Review to application and expects action date during the fourth quarter of 2022.
The supplemental Biologics License Application (sBLA) is supported by the data readout from DESTINY-Breast04 results that showed ENHERTU is the first HER2-directed therapy to demonstrate a survival benefit in this population.
Susan Galbraith, Executive Vice President, Oncology R&D, commented : "The data from DESTINY-Breast04 represent the first time a HER2-targeted therapy has shown a survival benefit in patients with HER2-low metastatic breast cancer. For more than two decades, only patients with HER2-positive breast cancer have been able to benefit from HER2-targeted therapies."
Additionally, The sBLA is being reviewed under the Real-Time Oncology Review (RTOR) program and Project Orbis, initiatives of the FDA that are designed to bring safe and effective cancer treatments to patients as early as possible.
The company said that the regulatory reviews are underway for ENHERTU in the HER2-low patient population in the European Union (EU) and Japan.
Price Action : AstraZeneca shares are trading around 1 percent at $66.07 on Monday at the time of publication.
[ad_2]

Source link