[ad_1]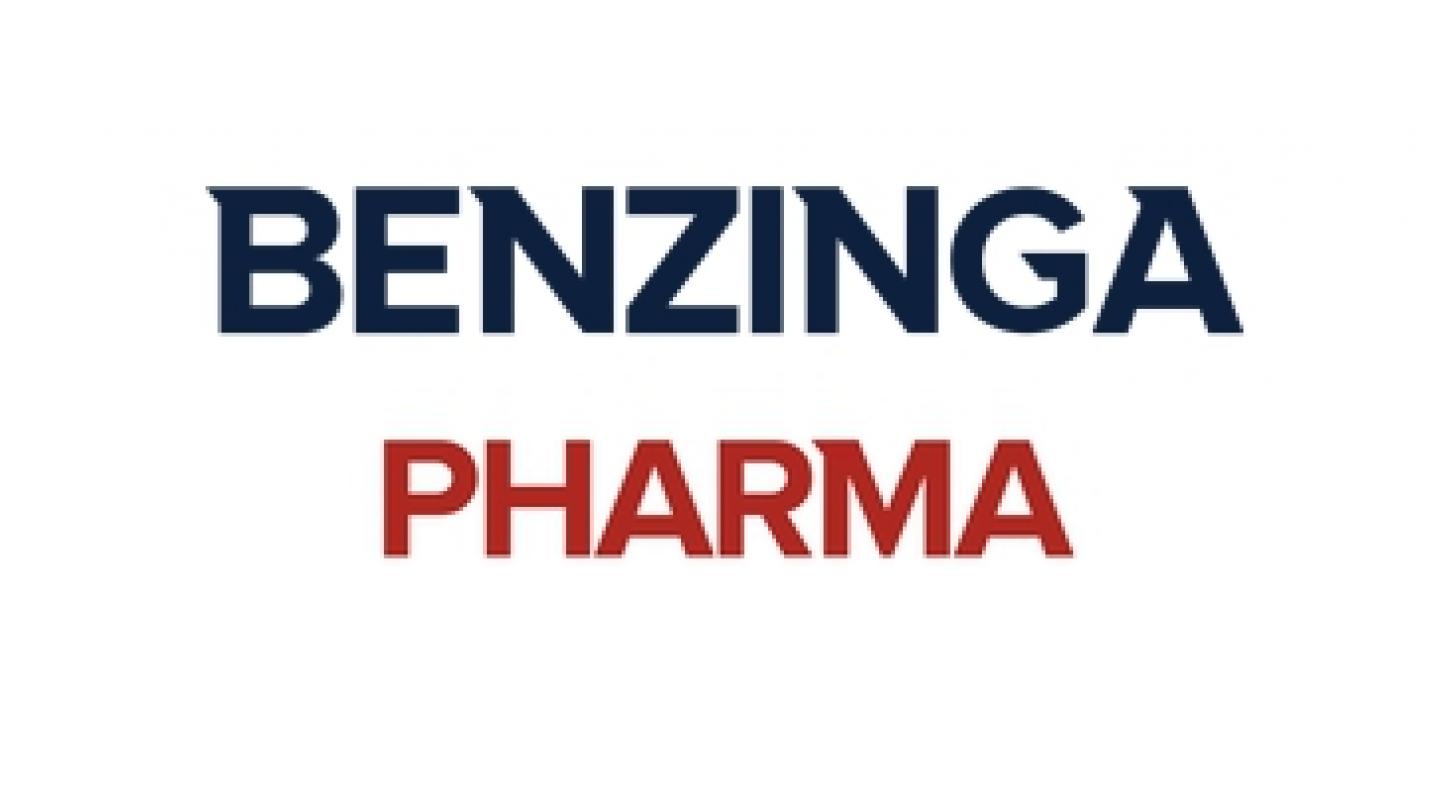 The U.S. Food and Drug Administration (FDA) has accepted HOOKIPA Pharma's HOOK Investigational New Drug (IND) application for HB-300, a novel arenaviral immunotherapy for the treatment of metastatic castration-resistant prostate cancer.
The company expects to commence Phase 1/2 clinical trial by early 2023.
Joern Aldag, Chief Executive Officer, commented : "FDA acceptance of our IND application for HB-300 is a key milestone as we expand and diversify our oncology pipeline and arenavirus platform from viral antigens to self-antigens. With the concurrent acceptance of the Drug Master File, we have reduced cycle time between completion of preclinical studies and clinical entry of our pipeline projects."
The FDA accepted company's submission of a Type II Master File to the FDA's Center for Biologics Evaluation and Research to present data specific to HOOKIPA's proprietary replicating arenavirus platform.
Price Action : HOOKIPA shares are trading around 5 percent down at $1.49 on Monday at the time of publication.
[ad_2]

Source link