[ad_1]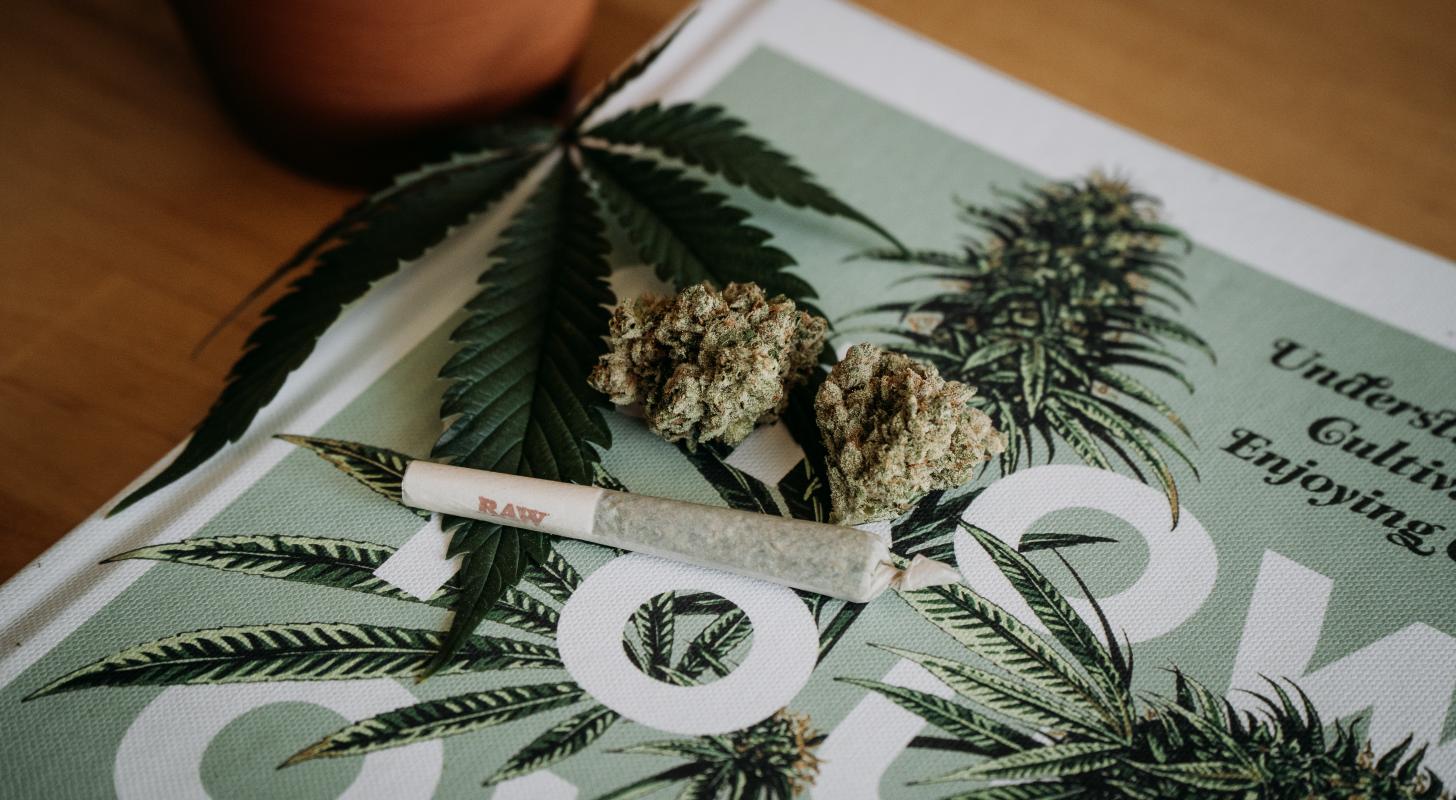 Jushi Holdings Inc. JUSH JUSHF is opening its third medical cannabis dispensary in Virginia and 34th retail location nationwide. Beyond Hello Alexandria will begin serving medical cannabis patients and registered agents on July 27th at 10:00 a.m.
Located at 5902 Richmond Hwy. (Rt. 1) and directly off the Capital Beltway (I-495), the new 9,600 square-foot store features 14 traditional and nine express patient checkouts and over 50 parking spots. Jushi designed Beyond Hello Alexandria to serve a growing patient population while offering transaction processing through the company's online reservation platform on Beyond Hello's website.
Housed in the former Great American Steak & Buffet building, Beyond Hello Alexandria will broaden patient access to Jushi's suite of medical cannabis brands, including The Bank, The Lab, Sèchè, and Tasteology.
Joining the company's Beyond Hello Manassas and Beyond Hello Sterling locations, Beyond Hello Alexandria will serve patients and registered agents Monday through Saturday from 10:00 a.m. to 8:00 p.m. and on Sunday from 10:00 a.m. to 6:00 p.m.
As part of commitment to exceeding patients' expectations, a licensed pharmacist, along with experienced staff, will be on-site to dispense products, answer questions and provide service to patients and caregivers. This new location will offer dry leaf, concentrates, cartridges, tinctures, topicals, edibles, capsules, pills and various ancillary products such as approved batteries and devices.
Commonwealth of Virginia Modernizes Medical Cannabis Program
As of July 1st, patients were no longer required to register with the Virginia Board of Pharmacy. Virginia patients can now visit a registered practitioner, receive a written certification to participate in Virginia's medical cannabis program and immediately visit a licensed dispensary to purchase a medical cannabis product in much the same way patients fill conventional prescriptions. Since the patient registration process requirement has been removed, the company has seen a 2.3x increase in patient sign-ups in the first three weeks of July as compared to the entire month of June.
Meet Jushi's chief commercial director Trent Woloveck and a slew of other cannabis execs, entrepreneurs, CEOs, investors, etc. at the September Benzinga Cannabis Capital Conference, Sept. 13-14 in Chicago. Get your tickets HERE and reserve your spot at the Palmer House Hotel HERE.
Photo by Shelby Ireland on Unsplash
Related News
Jushi CFO Resigns To Accept Job At Competing Company
Jushi Reopening Beyond Hello Palm Springs Cannabis Dispensary
EXCLUSIVE: Jushi Rolls Out Its First Line Of The Lab Concentrates Made Using Hydrocarbon Extraction
[ad_2]

Source link