[ad_1]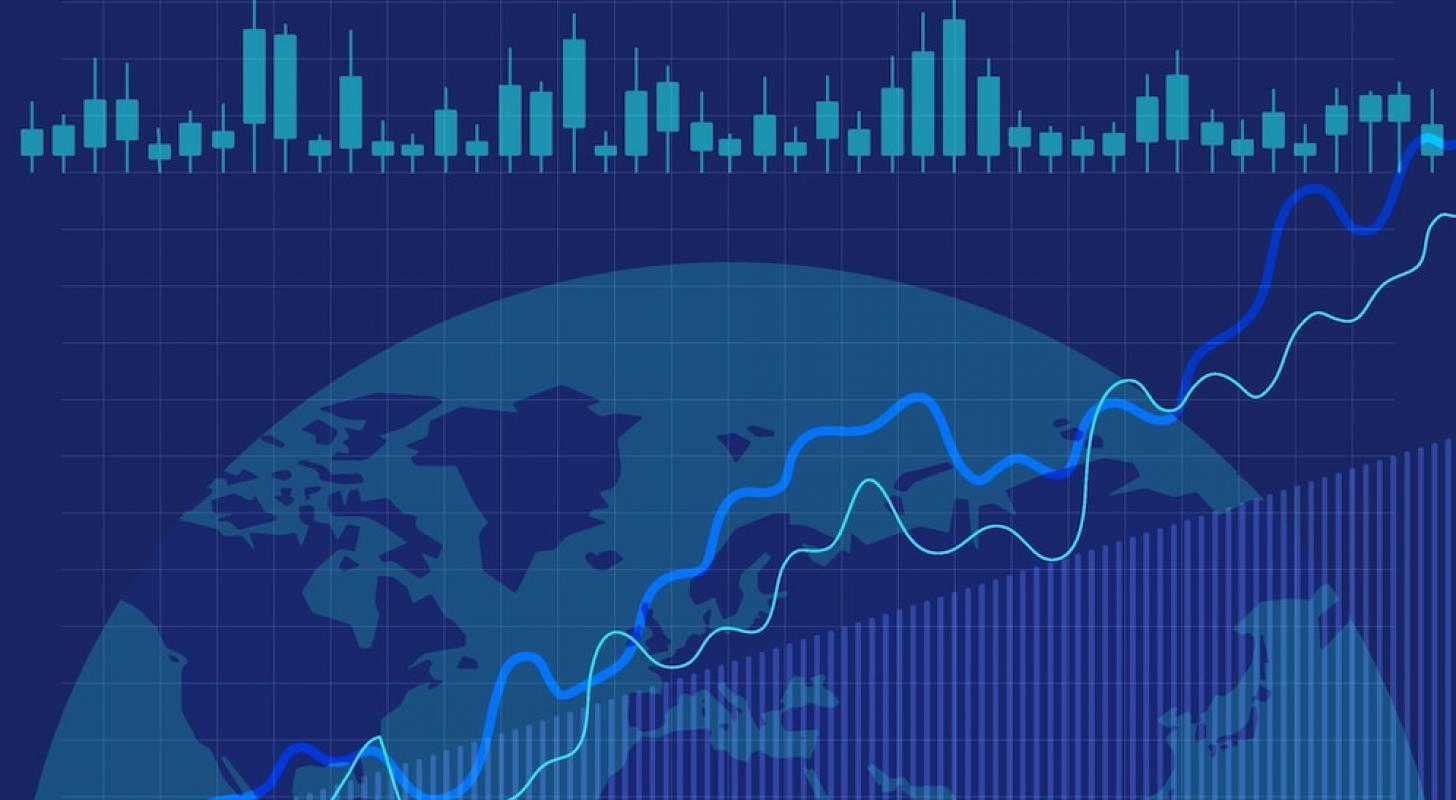 The CNN Money Fear and Greed index showed that the US equity markets remained in the "fear" zone on Monday, with the overall fear level increasing due to a decline on the Wall Street on Friday.
U.S. stocks settled lower on Friday after S&P Global said its preliminary US composite PMI Output Index had dropped higher-than-expected to 47.5 in July, compared to a final reading of 52.3 in June, recording the first contraction in around two years.
The recently released data has showed signs that the US economy is showing signs of slow down, but the Federal Reserve is still projected to increase interest rates by 75 basis points at its upcoming policy meeting in a bid to combat rising inflation level.
Snap SNAP reported weaker-than-expected Q2 results, announced a reduction in its hiring rate and did not provide guidance. Several analysts also downgraded the stock following the report.
Investors, meanwhile, are now awaiting earnings results from RPM International Inc. RPM, Whirlpool Corporation WHR and Packaging Corporation of America PKG
The Nasdaq Composite fell 1.87% to close at 11,834.11 on Friday. The Dow Jones and S&P 500 also added 0.43% and 0.93%, respectively in the previous session.
At a current reading of 39.0, the index remained in the "fear" zone on Monday, following a previous reading of 42.0.
[ad_2]

Source link