[ad_1]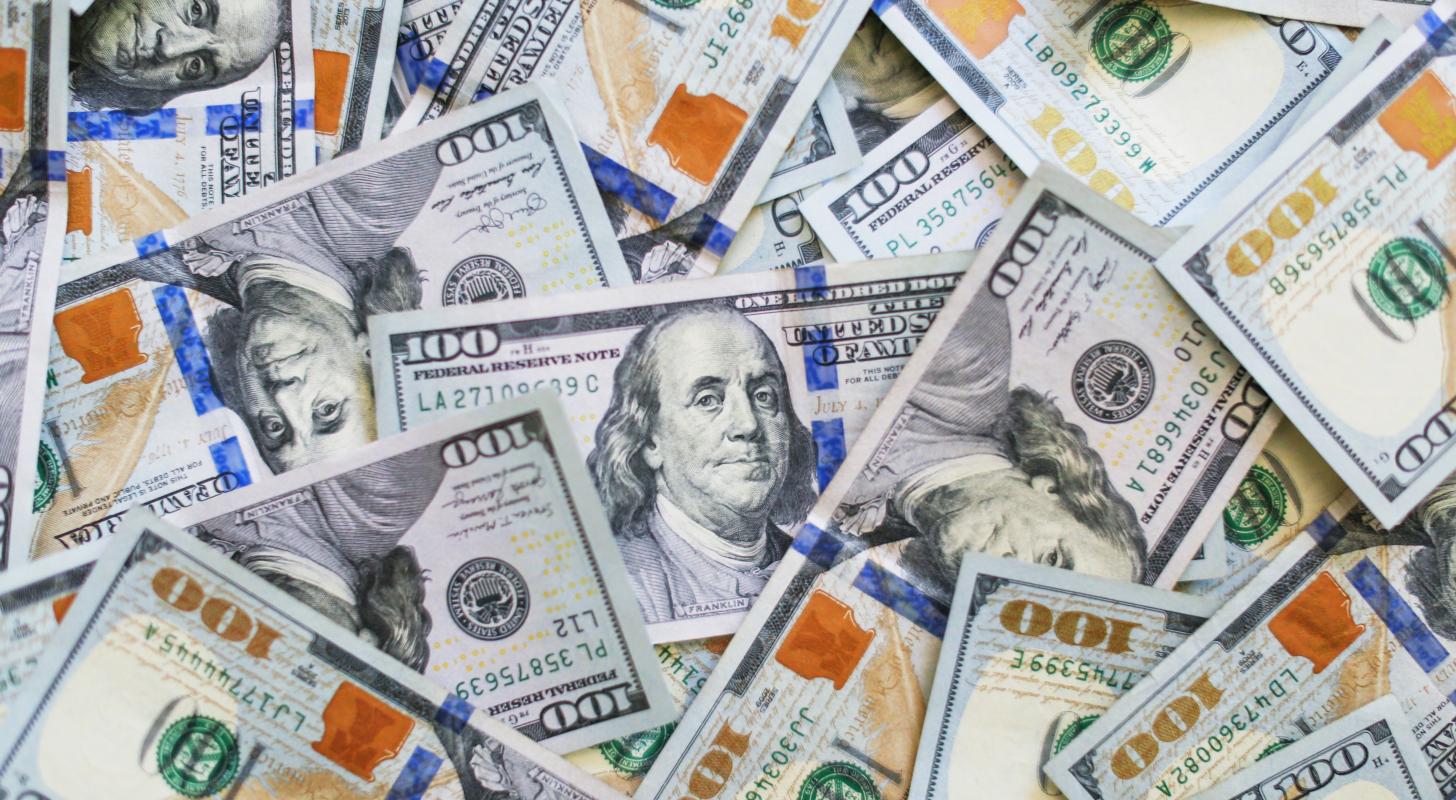 XS Financial Inc. XSF XSHLF, a specialty finance company providing CAPEX and equipment financing solutions to cannabis companies in the United States, has entered into a new lease agreement with Green Dragon, a vertically integrated multi-state operator and Eaze, a cannabis delivery marketplace.
Green Dragon / Eaze has been approved for a $15 million CAPEX lease facility, with an immediate drawdown of over $2 million to purchase equipment with up to 60-month terms. This equipment acquisition will enhance the capabilities of existing processing facilities and buildouts for their Colorado and Florida expansion.
Trey Handley, CFO of Green Dragon / Eaze stated: "The team at XS Financial has been great to work with from underwriting to funding. The XS facility allows us to draw on CAPEX funds, as needed, for our expansion in Florida and Colorado without incurring any unused line fees. Additionally, with their sale-leaseback program, we could unlock existing investments on previously purchased equipment. Having access to non-dilutive financing is a huge win for our shareholders.
David Kivitz, CEO of XS Financial stated: "We're thrilled to add Green Dragon / Eaze to the XS platform. This CAPEX financing will support Green Dragon's rapid expansion in Florida and its leading position in the Colorado market. XS continues to add to its growing list of top-tier multi-state and single-state operators using our flexible, non-dilutive CAPEX financing solutions."
Photo by Giorgio Trovato on Unsplash
Related News
Ayr Wellness Announces $37.4 Million Upsized CAPEX Facility From XS Financial
XS Financial Provides $1M Equipment Lease Facility To Multi-State Cannabis Operator
[ad_2]

Source link