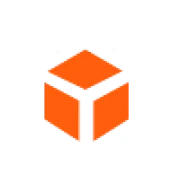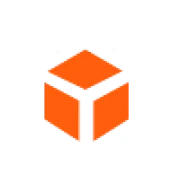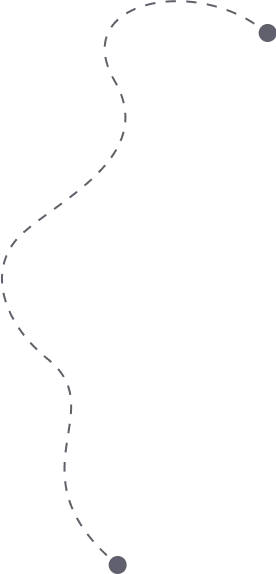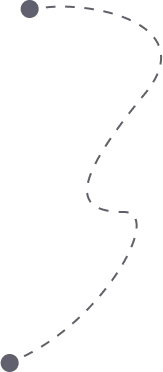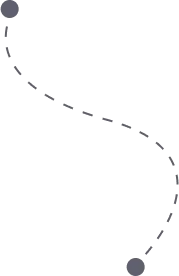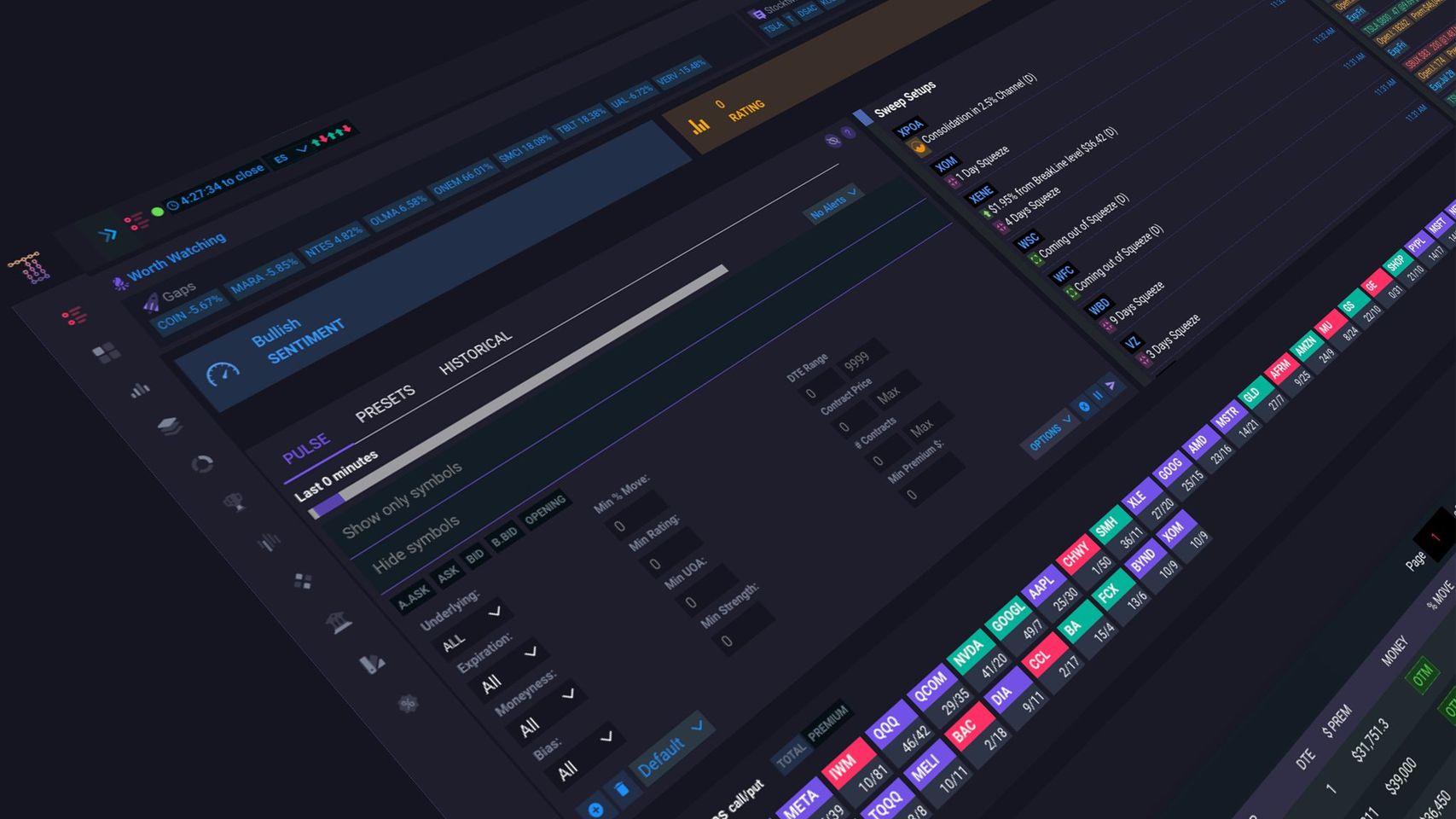 The Best Option Flow period.
Options flow gives an overview of market sentiment, as it showcases the investing moves of big players, offering a bird's eye view of bullish or bearish trends
Using options flow by ticker coupled with unusual premium provides in-depth understanding of specific securities, thereby facilitating precise and targeted investment strategies based on net premium money flow.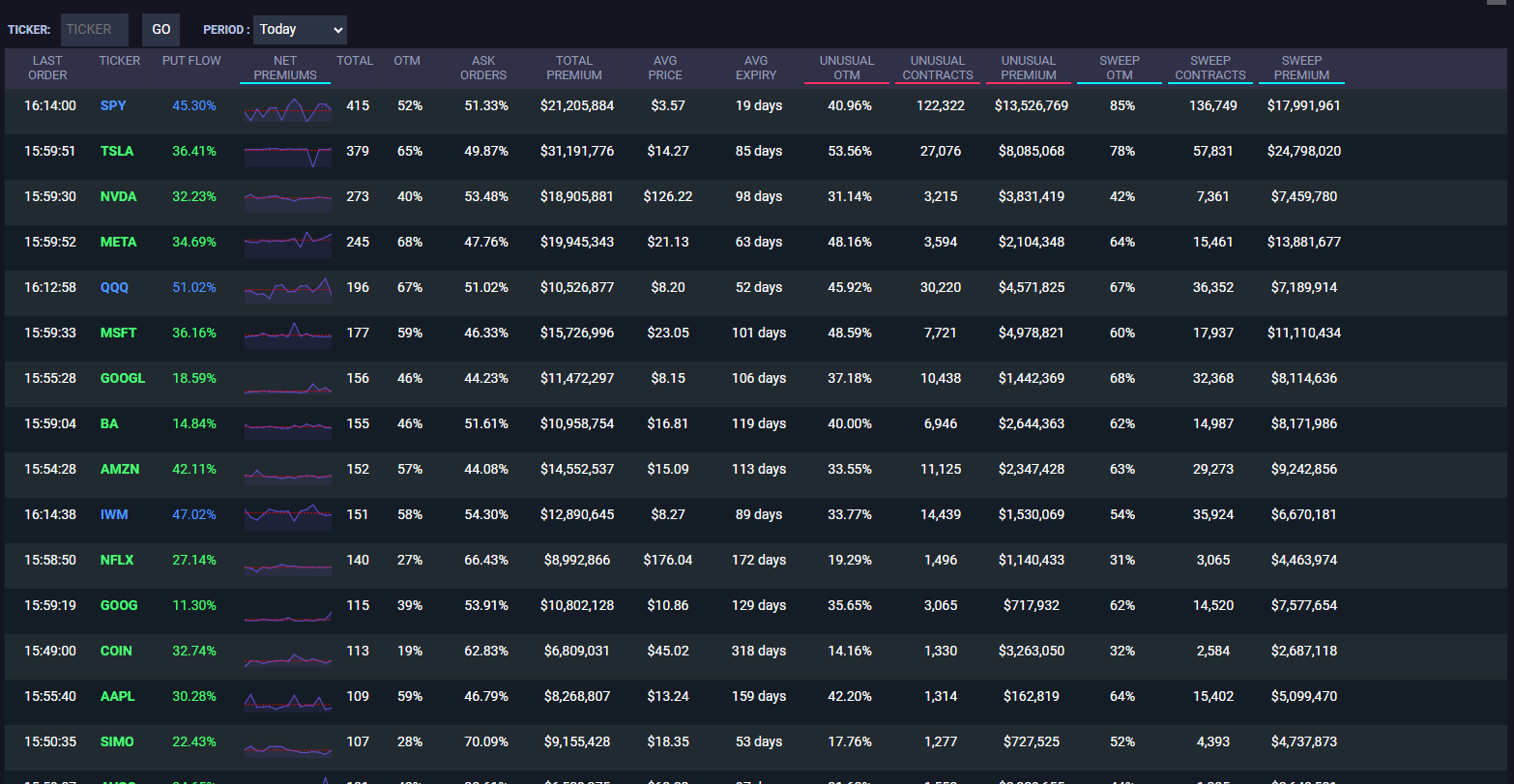 Built by Retail Traders, for Retail Traders
Your one-stop solution for comprehensive, data-driven trading.
TradeUI transformed trading for countless users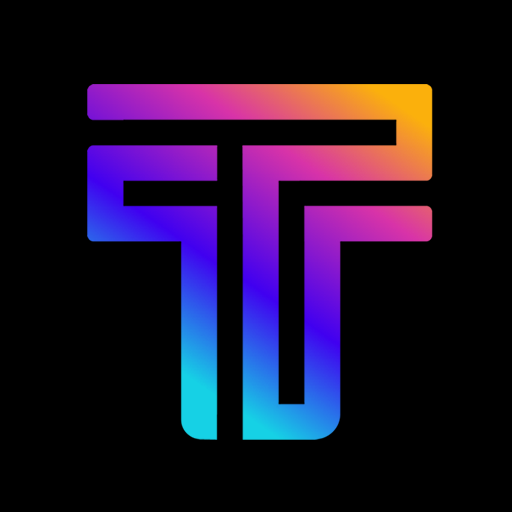 Thank you sir…love the platform…I believe it is a game changer to my trading!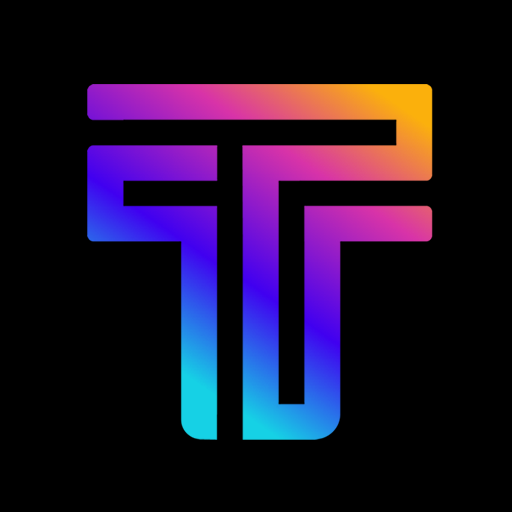 The platform's ability to track options flow by ticker has been invaluable in my swing trading strategy. It's a game-changer
Professional Swing Trader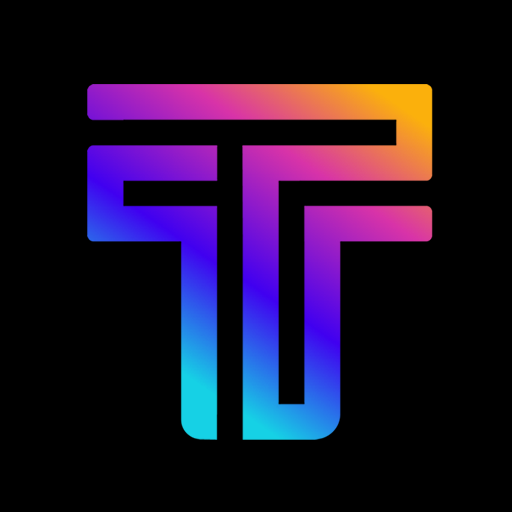 I was new to options trading, and the detailed insight from this tool was a game-changer
Unified Ecosystem
Empowering traders with advanced tools and a vibrant community in a one-stop financial ecosystem